Specialising in industrial bathroom pods since 1978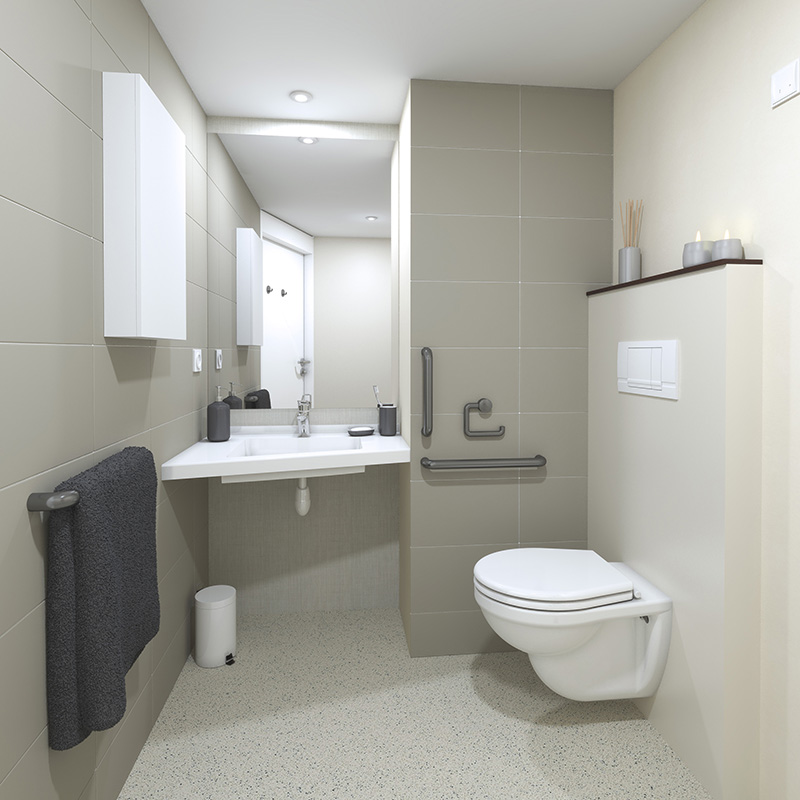 Based in Clisson, 30 km south of Nantes in France, Altor industry has some 130 employees with over 350,000 bathroom installations to its name, in France and in Europe.
To consolidate their growth in Europe, ALTOR Industrie and Part Group merged in 2019, creating Europe's largest company in industrial ensuite bathroom pod solutions.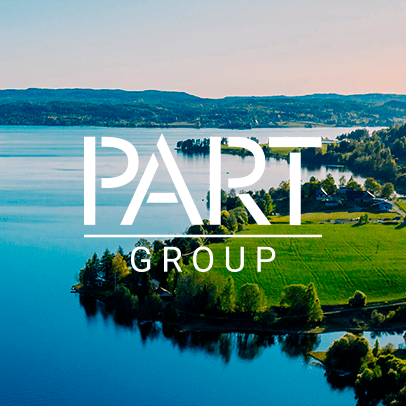 Bathrooms for a wide variety of sectors
Personalised adaptation to the client's project, supported by a technical and marketing team to exchange views with architects, clients, contractors, etc.
Inclusion in the architects' plans
Factory-made product
Products installed by us, supported by our attendance to review meetings and site meetings
Project acceptance by our teams and follow-up of guarantees for the year following final completion and beyond.
Guarantor of the quality of its products and services, ALTOR INDUSTRIE is ISO 9001:2008 certified.
The annual production capacity of over 15,000 units is a testament to our know-how and gives you many benefits.
Guarantee of a controlled budget thanks to short on-site installation times
Compliance with delivery lead times for all new-build and refurbishment projects
On-site installation and follow-up performed by our own personnel
Highest level of bathroom finish quality
Perfect waterproofing and low maintenance
Product customisation: you can choose your accessories, brands, etc.
Compliance with building standards and regulations
Thanks to adaptability and constant development, our solutions are ideal for a large number of applications.
Retirement homes
Healthcare facilities (hospitals, clinics, etc.)
Social housing
Student residences
Manufacturers of lightweight leisure accommodation
Hotels and resorts